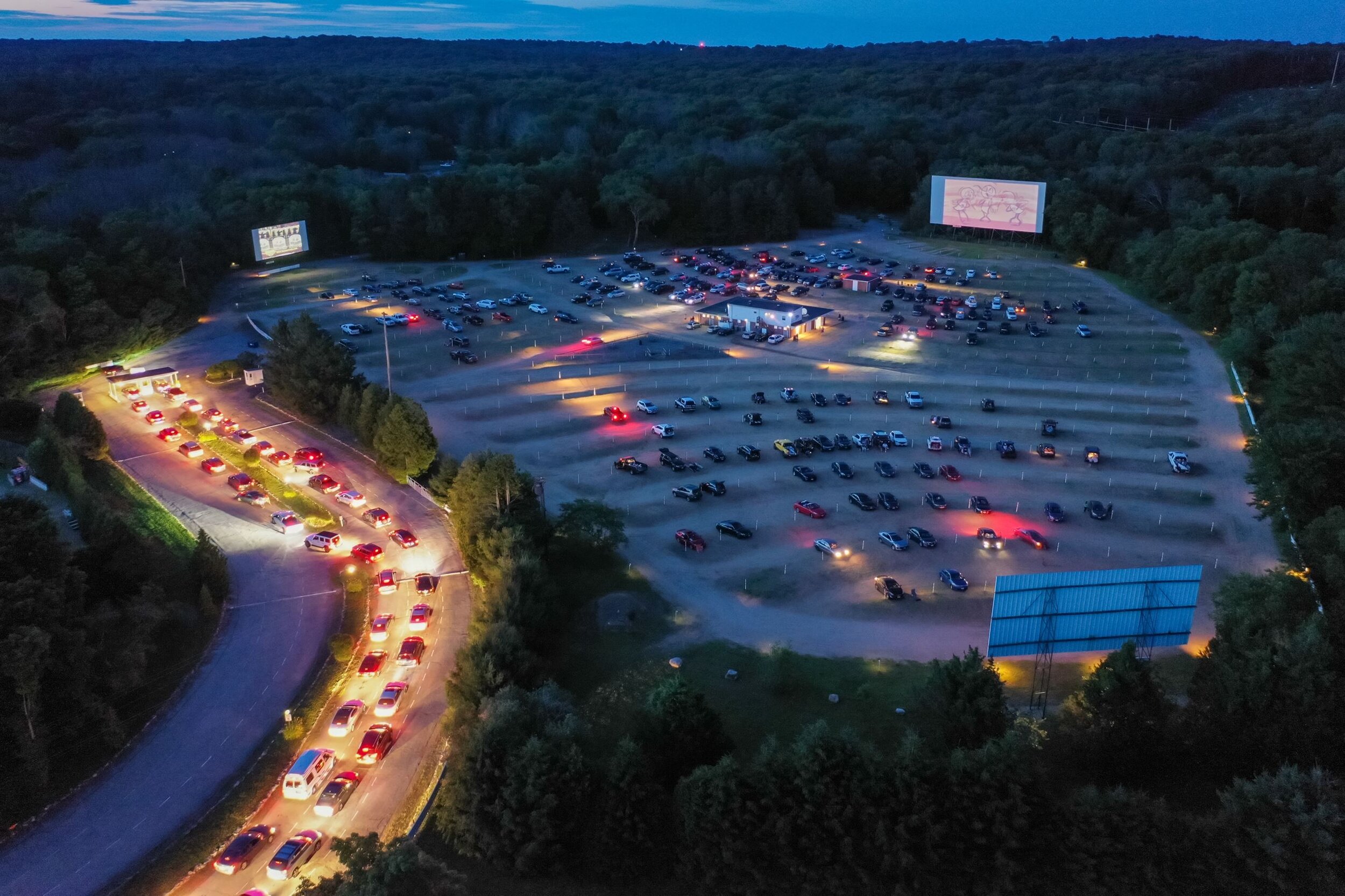 Tickets
$10 per carload

Available for RHAM Seniors and their families: April 26th

Available to all others: May 3rd

RED Tickets are for sedans (any car under 5' tall)

YELLOW Tickets are for SUVs & Trucks. (any car over 5' tall) Plan ahead!

Scroll down to purchase tickets.

SAVE YOUR RECEIPT.  Your receipt is your ticket.